Balmoral Private Collection wins Frontier Buyers Forum Award
Balmoral Private Collection has been selected as one of the joint winners of the Frontier Buyers Forum. Each month Frontier Magazine invites three senior buyers to assess products from duty free stores.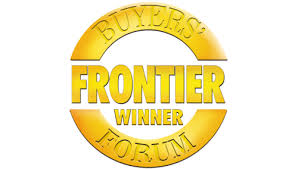 This is what the Frontier Buyers Forum judges said about Balmoral Private Collection:
It is a very nice product as a gift or for personal use. It is also a very smart selection of different sizes of cigar for customers. The tubo cigars make the gift box more convenient for cigar lovers to travel with. The smaller size of the box could also increase the sales potential – Patricia Wang, Vice-President of Merchandising Department, Ever Rich Duty Free
World-class packaging and out-of-the-box experience. Several co-workers commented how "fresh" the product appeared and the brand has a high-end feel. Feedback from other colleagues included positive comments about how smooth and mild the cigars taste – John Bradley, Electronics/Merchandising Buyer, Hudson Group
The wooden box is of extremely good quality and the variation of cigars within gives the consumer choice and flexibility. When you open the box it really has a 'wow factor'. The product is good value for money and the fact that it is a travel exclusive adds to its appeal and sales potential – Chloe Lerner, General Manager, Inflight Retail
For the full Frontier Buyers Forum report (2 pages), please click on the image below.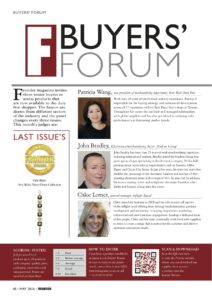 If you are interested in Balmoral Private Collection, please contact Hans Rijfkogel, Asia Marketing Services at:
+886-2-8758 2778 or h.rijfkogel@asiamarketingservices.com